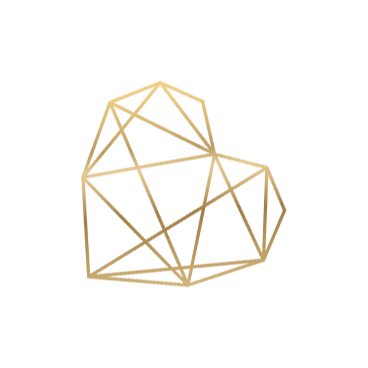 We create custom designed invitations, or we will go with you to pick out the best invitation for your wedding and budget. We also make sure your invitations are addressed and sent out on time.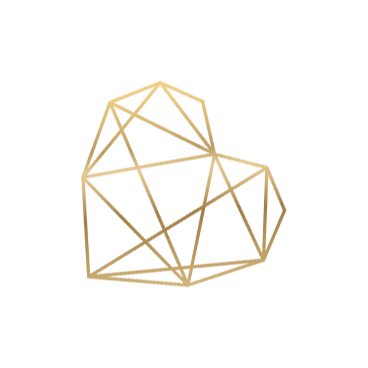 We set up and take down all things for the wedding. We appreciate all the help families and friends want to give, but it is our job to make sure everything is left perfectly for the venue.
Love is composed of a single soul inhabiting two bodies.
- Aristotle
Bouquets and Boutonnieres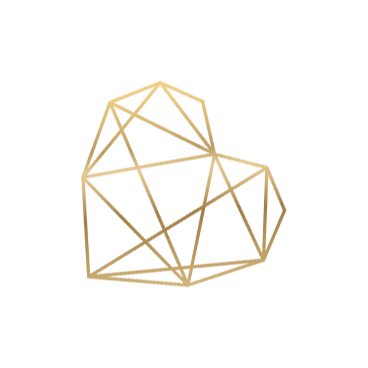 We have access to wholesale silk flowers and can make your bouquets, corsages, and boutonnieres. We understand most people want fresh flowers, but fresh cost more and these are hard to mistake for being fake. Plus, you get to have your wedding bouquet forever this way.